Contemporary Abstract Artist studio and gallery. Affordable mixed media abstract art for sale. 12"x12" up to large format 14'x6' & larger. Brazilian artist coming of age in Atlanta. Deep texture & colors representing expressions of nature, music, weather, events, friends and my interpretation of life
A Brazilian Contemporary Abstract artist coming of age during my transitioning years from Brazil to the United States where I saw a great appeal for nonrepresentational styles of painting such as Abstract Expressionism.  
Color, paint and texture are the way I express my response to what is happening around me: music, the weather, friends, events in the world and especially the colors that I see in nature. Many of my color pallets are visualized as scenery is streaming by while I am traveling around the Southeastern United States.
I never know how a piece will turn out when I start painting.  There are always new creative ideas popping into my head, and they will be expressed even after I thought a work was complete.  In the past, I have painted a canvas only to continue painting until a complexly different work is revealed.  To me, these paintings represent the depth of our souls.  Many layers, textures, moods and colors. Minute details as inspired by Pollock and Rothko.
More than 100 paintings later, Romildo's work is characterized by the deep use of generously paint-loaded brushstrokes, underlying textures as well as deeply textured acrylics on top. While densely layered, he produces art that is energizing and vibrant.  A recent introduction of more broad strokes inspired by the works of De Kooning have added yet another facet of complexity to Romildo's art.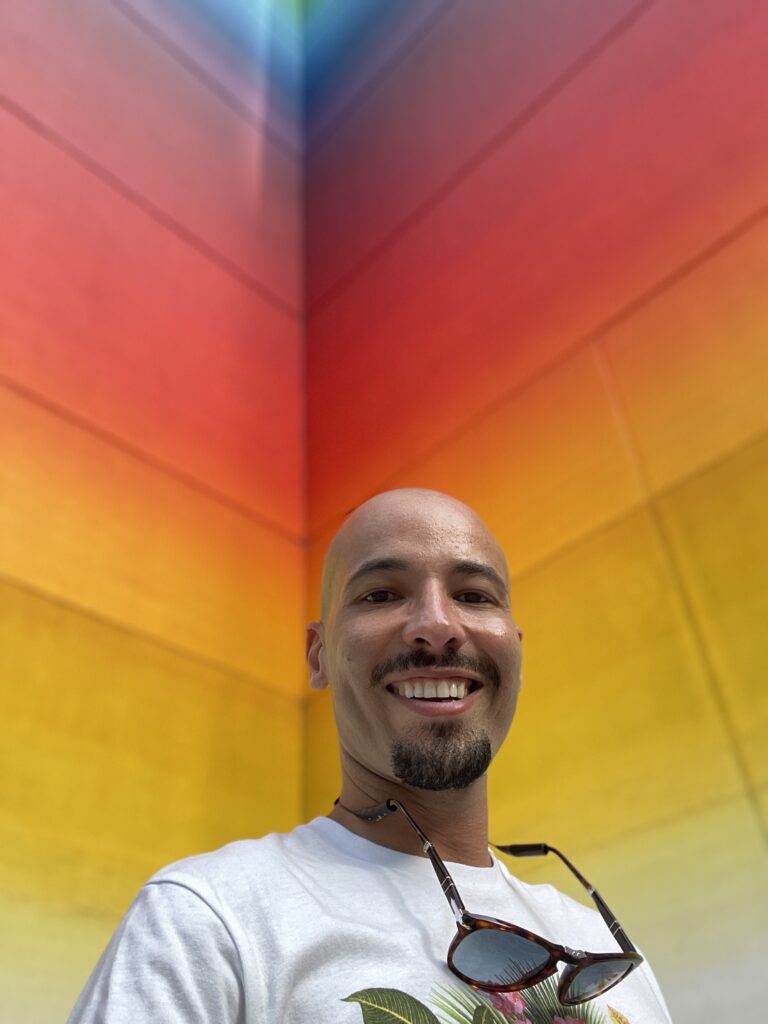 Contemporary Abstract Artist
Large Scale Contemporary Art For Sale In Atlanta
Large Paintings For Sale In Atlanta
Large Abstract Paintings For Sale In Atlanta